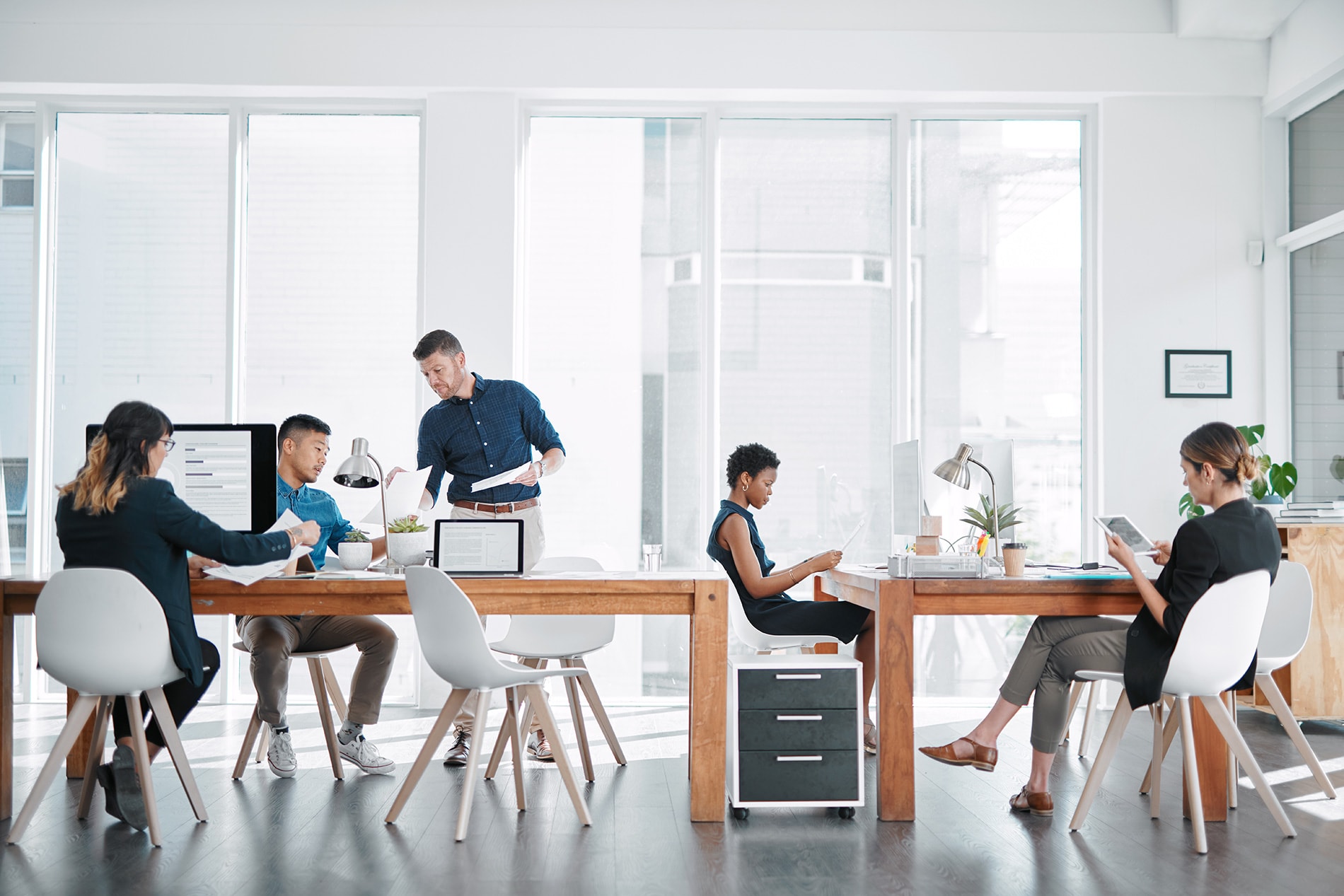 One Provider to manage your entire agency
11 April
Whether you have been in business a long time or just starting new, choosing the best solutions to manage your agency can be time consuming and expensive. Many agenices across Australia have implemented multiple software applications that are not fully integrated with each other, which can be costly and inefficient.
Sherlock Software offers innovative software solutions to manage your entire agency.  Our solutions include property management software for residential, commercial, sales and holiday management trust accounting, sales management CRM, document archiving, property management inspection app, Owner and Tenant portal and Real Estate websites that integrate with all major portals as a channel manager. Sherlock has a long history in the business and a proven track record, offering Real Estate businesses practical software solutions and extensive industry experience.
Benefits of One provider
Integration: Working with One Service provider will ensure that your business solutions are properly integrated laying a virtual framework for your business to grow.
One Support Network: Utlising One Support team to assist you when required offering the best client services, knowledge and tools to improve your day to day tasks.
Reduce Costs: One Software provider allows you to pay only one bill per month which can save you hundreds per year in licensing fees with our all inclusive packages.
Streamline Your Processes: Improved productivity and transparency within your agency, means you can streamline your day to day processes and manage all of your business needs.
Strong Relationships: Build and maintain a relationship with One Software company who understands your business and adapts to adding additional modules as required.
Intuitive usability and Training: Software from the same provider follows the same style of usability. Having similar controls and functionality makes the software intuitive reducing staff learning multiple technology.
Flexibility:  Software package inclusions can be scaled according to the changing needs of the company. Sherlock offers a range of products that are suitable for different types of property management as a single or split trust account offering your flexibility to adapt as you grow.
Sherlock takes responsibility: Any issues and problems that occur, Sherlock takes responsibility for their technology. We work together as a team to solve any issues you may have. In contrast, a multi-provider environment can have you going from one to the next to get a problem resolved, with each party blaming the next. Reduce delays with One support team to assist with your queries on the same day.
It's just easier: With One phone number – it's just easier and less time consuming dealing with One Provider.
Managing a business with multiple departments and requirements can be complex at the best of times and so can the technology you implement. If you are using multiple service providers with minimal to no integration, the increased workload is frustrating, costly and time consuming.
Sherlock has developed technology that allows all users across various areas of the business to have One support team that will facilitate all enquiries. If you are using different service providers for different applications and something goes wrong, who should you call?
Agencies are looking to move away from multiple tier providers to avoid confusion and delay when you call someone; each service provider will blame the other and you will have to spend a lot of time and effort working with them to get your problem resolved.
It is far easier to resolve your issues with One support team, One development team and One vision for your business needs. Costs are reduced dramatically with One software provider.
Bundling services ultimately saves you money. There are many reasons for this including:
The more solutions we provide, the best the bundle rates will be
More freedom to customise your service to fit your business
Ability to add new products or remove products if change of direction
Your finance team will spend less time on billing and reconciling
Easier to plan and budget
Your employees will be more efficient and productive
The complexity of having more than One provider can be easily solved with using One company to provide all your software solutions. One software provider can be very beneficial to your business and we look forward to discussing your agency requirements.
For more information contact Phil 0418 441 304 or email sales@sherlock.com.au